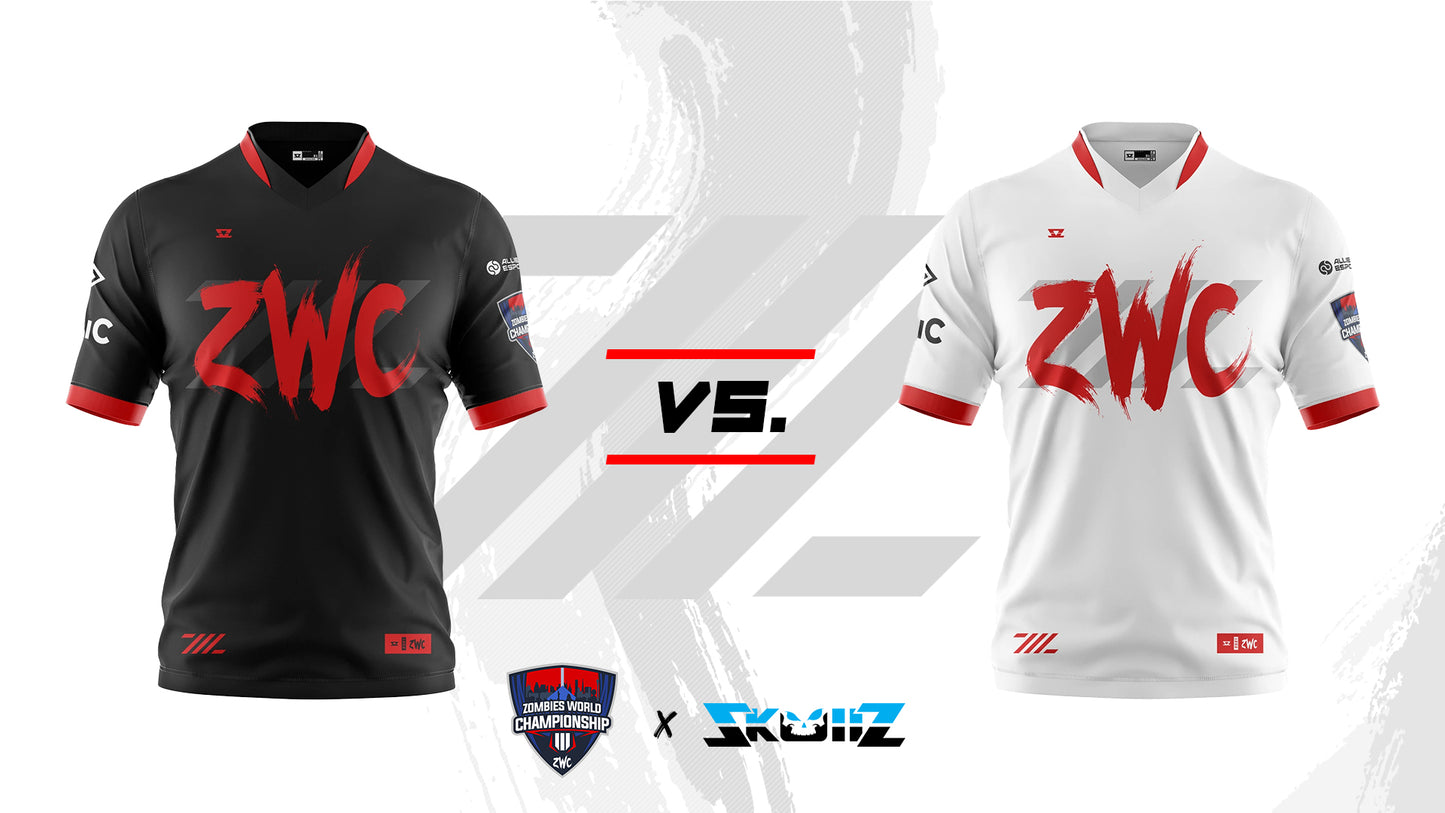 The Zombie World Championship is gearing up to take place in Las Vegas June 25 - 27, 2021, and the players will be showing off their next-level gear!
Skullz has collaborated with ZWC to produce premium quality hoodies, jerseys and joggers as pre-orders only, for a limited time: Get Your ZWC Gear Here!
The Zombies World Championship (ZWC) is the largest Call of Duty tournament for the popular Zombies mode.