Check out our new EDU Partner Portal!
Get tons of discounts, access to hundreds of fundraising opportunities, and join the Skullz family of partners all from one place!
Let's go!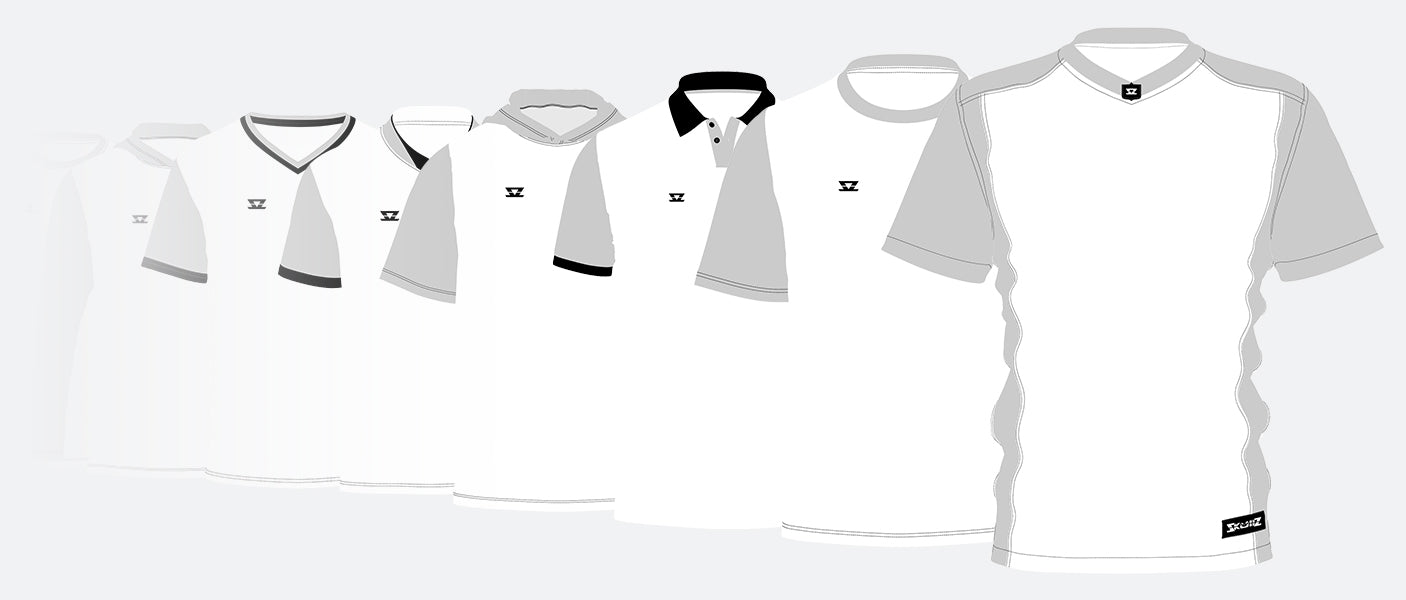 Infinite options - literally!
Our designs are on a whole 'nother level - if you want esports gear catered to your community, we make it happen! Skullz has experience designing pro jerseys, next level apparel packages, and runway level streetwear. Skullz is on a mission to provide EDU esports teams with top-tier design quality at the lowest prices! With our vast array of design options and capabilities, we can do anything for your esports team - literally!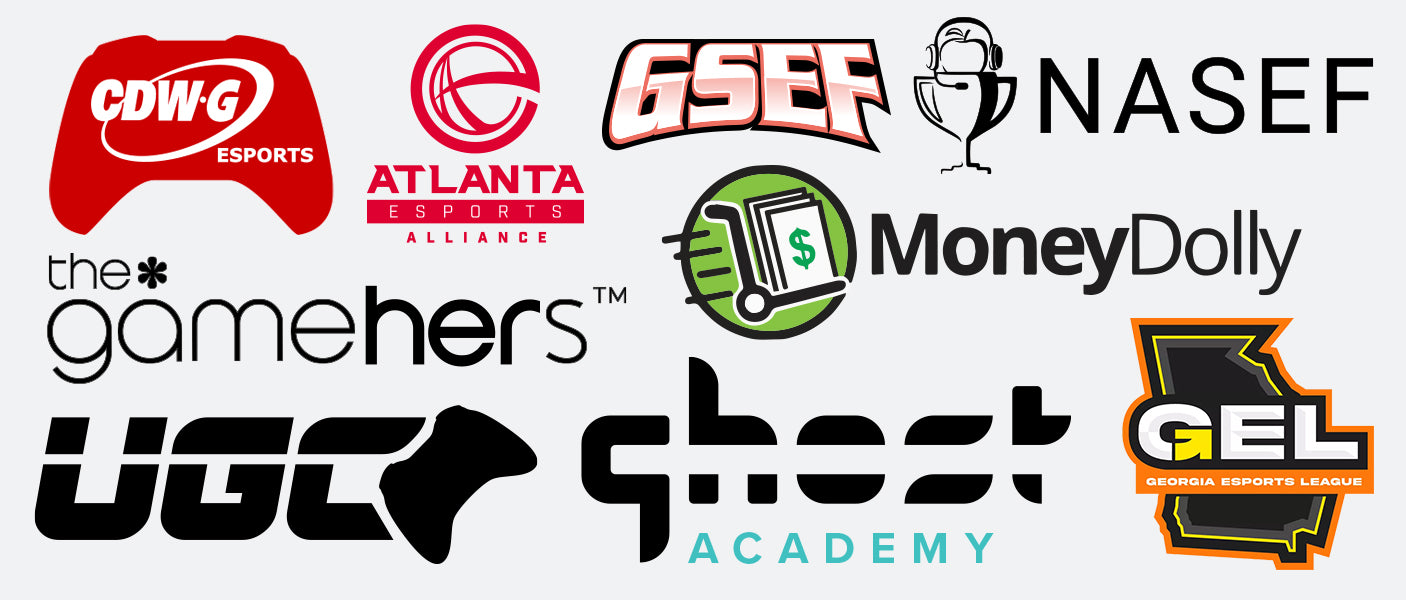 Next level partnerships...
Skullz doesn't just provide your esports team with top quality gear - we connect your team with organizations that can help level up your team's experience! Skullz has partnered with NASEF, UGC, MoneyDolly, and several others to help EDU programs of all levels!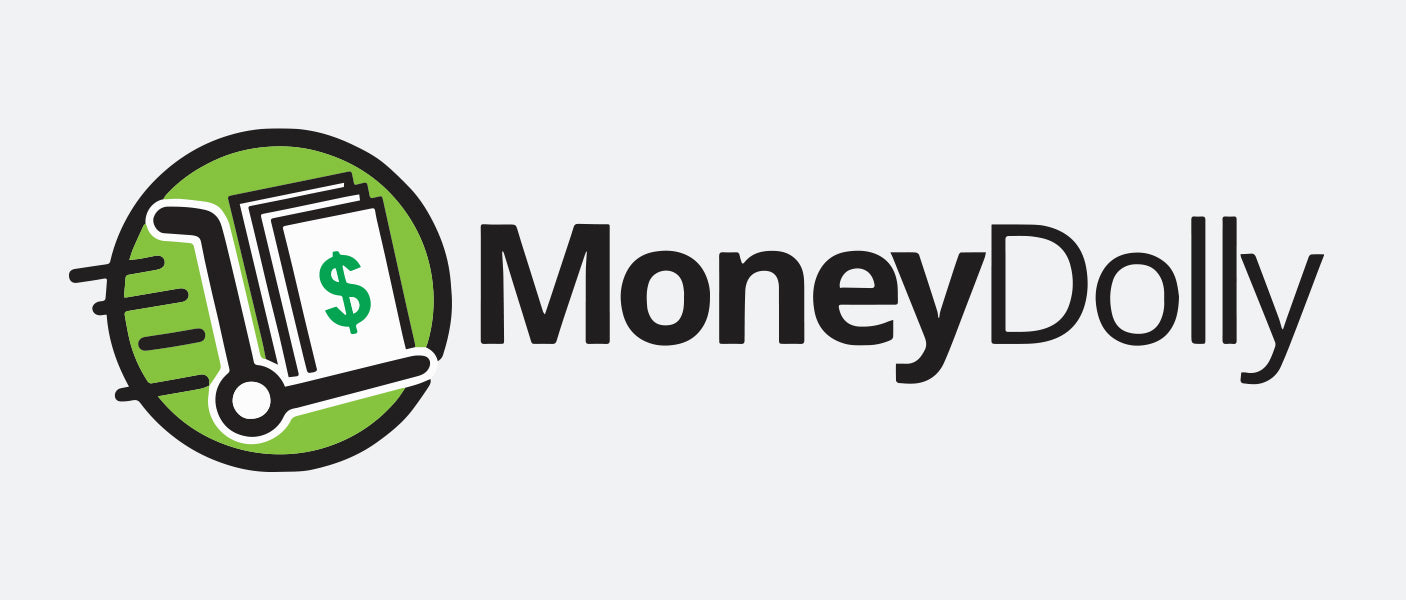 Skullz x MoneyDolly
Need help raising money for your school's esports gear? Skullz has partnered with MoneyDolly to provide next level fundraising for our EDU family of partners! Whether you're looking to level up your organization or start it from the bottom up, MoneyDolly and Skullz are here to help!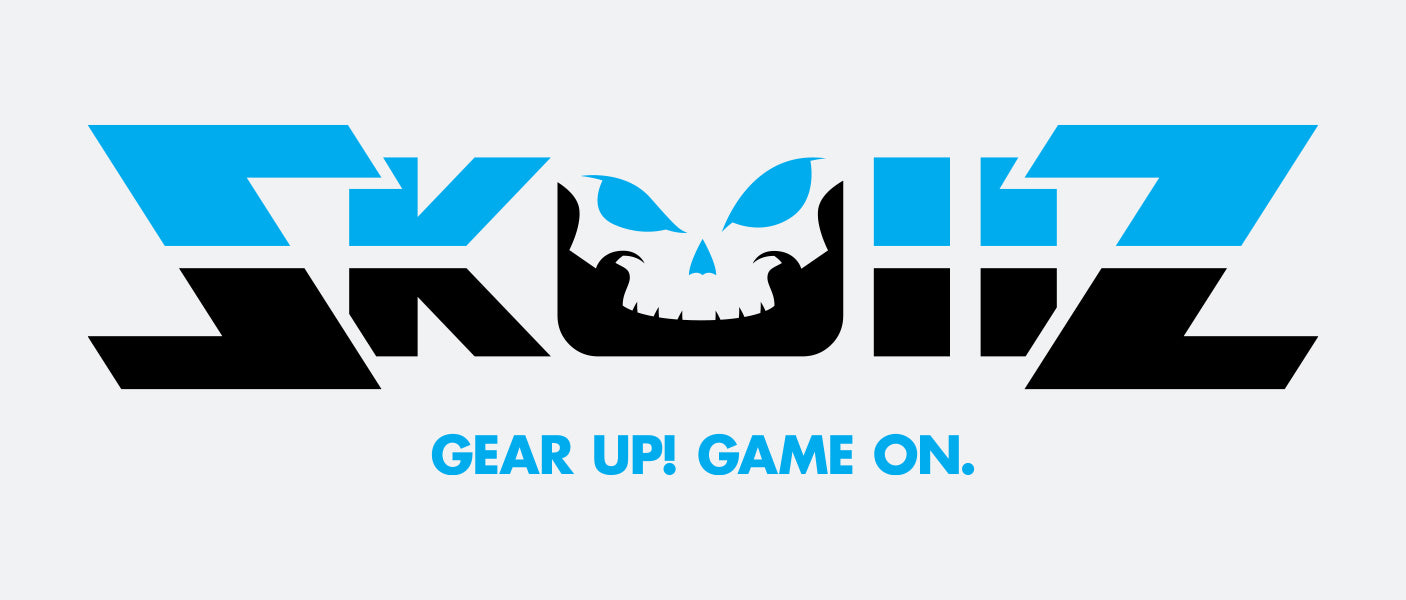 Learn more on our EDU Partner Portal!
Let's team up to build scholastic esports everywhere! Every Skullz client gets access to our huge family of partners. With deep discounts and effective fundraising programs, Skullz has everything you need to build scholastic esports at your school! Our partner's programs are unmatched, and so is our quality. Whether you're fundraising for esports gear or interested in learning effective strategies for building an esports program, the Skullz family of partners is right for you!
Get access to discounts, fundraisers, and more!
Our EDU Partner Portal is your one stop shop for all your team's needs! Interested in bringing money into your team? Check it out today!
Let's go!