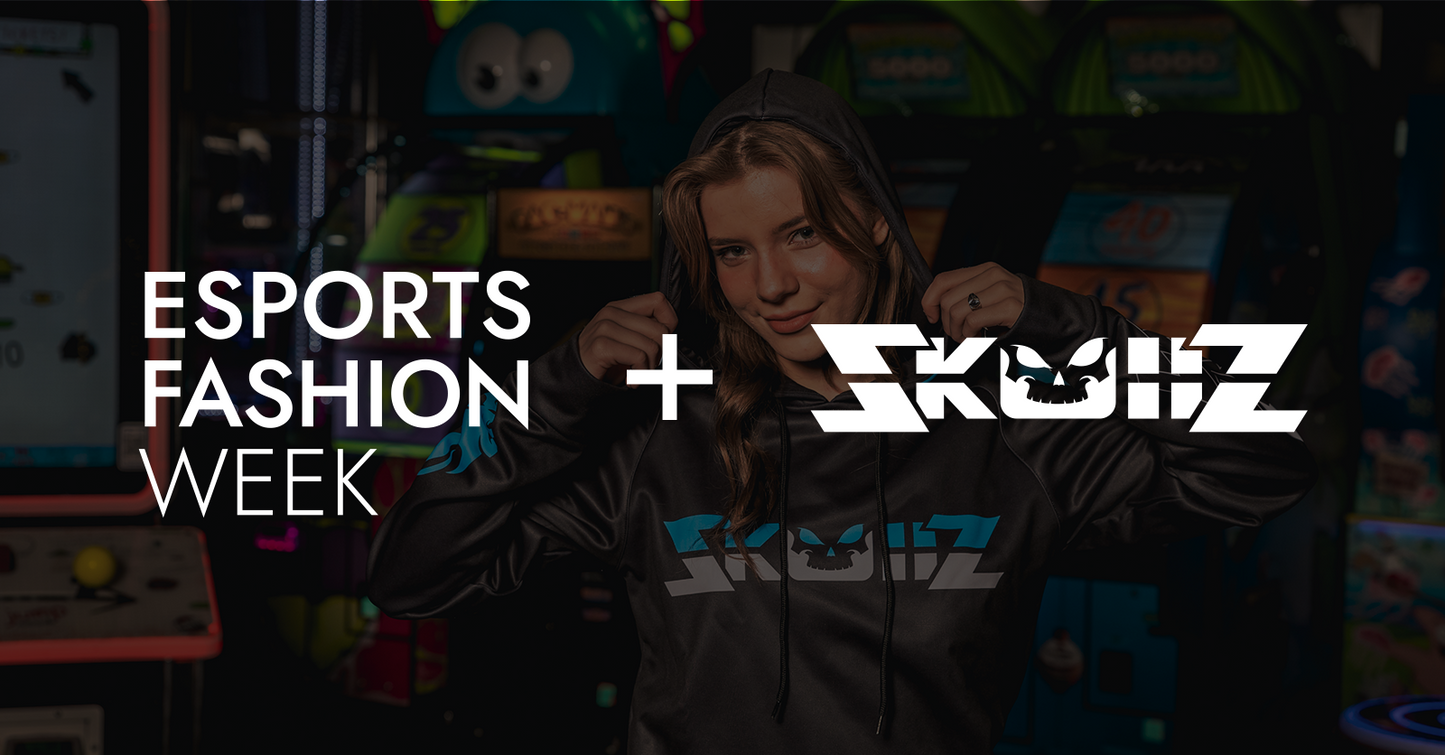 Esports Fashion Week announces that Skullz® will participate in the events in 2022.
"Being a part of Esports Fashion Week and the Council is such a great honor. It really puts Skullz into the conversation and helps us with being influencers in the esports fashion industry.

We don't want to just be consumers or reacting to change. We want to help drive meaningful change, and being part of Esports Fashion Week will help achieve that."
Says Skullz CEO, Wes Byrd.
See the full press release on the Esports Fashion Week website:
https://www.efweek.com/post/skullz-joins-esports-fashion-week